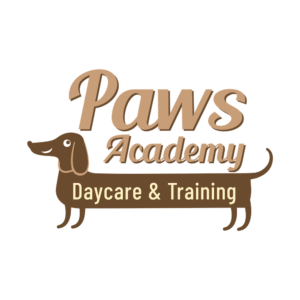 Paws Academy aims to help alleviate any specific problems or bad habits your dog may have developed. Habits such as chewing, digging, jumping up, barking, chasing or general naughty behaviour.
Working closely with you, we offer a range of services that are specific to the age and needs of your dog. 1 on 1 walking clinics, group sessions, and home visits help us to correct issues of bad behaviour and develop more advanced skills and commands such as recall, walking to heel and other necessary skills they will need in their day-to-day lives.
Each course is £150 for a 6 week course of 1 hour classes – run weekly, except for bank holidays.
All courses are non-refundable & subject to change.
Puppy Socialisation Classes
Have a specific requirement not covered?