Junior Class – Tuesdays – 27th September – 8th November – Hampton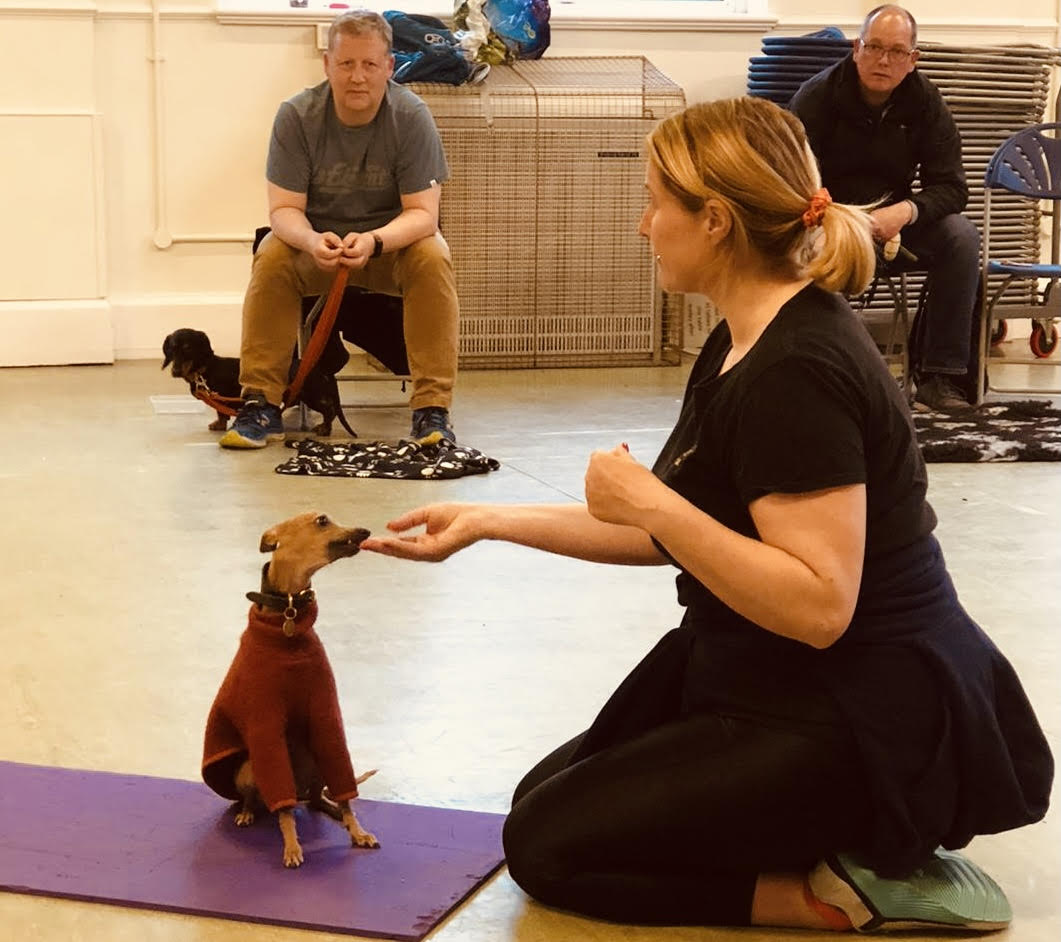 Junior Class
Six weeks course from Tuesday 27th September to 8th November – Hampton
The class will run for 1 hour from 7.30pm – 8.30pm starting 27th September to 8th November.
The classes are limited to a maximum of 12 dogs. All dogs must be between 18 weeks to 18 months at the start of the course. Our classes cover all aspects of behaviour including toileting, feeding, first aid, advanced training, jumping up, weekly competitions, recall, walking to heel & general problems with adolescent dogs.
Please bring a face mask. Hand sanitizer will be available.
The classes are run by Louise Rawlinson. Louise is an incredibly experienced dog trainer who started her career dog walking over 17 years ago. She trained under her dad, Stan Rawlinson "The Dog Listener", and has now trained thousands of dogs herself! To this day, Louise runs a dog training & daycare business, Paws Academy and a dog-friendly cafe in Hampton Hill, Paws for Coffee.
What you need to bring with you:
Blanket / towel (boundary)
Water for your dog
High value treats (e.g. chicken, sausage or cheese)
Poo bags (in case of any accidents!)
Please ensure your dog is on a collar and lead (no extendable leads please)
What time / where:
7.30pm – 8.30pm
Hampton Methodist Church, Percy Rd,
TW12 2JT.
We look forward to seeing you & your pup soon!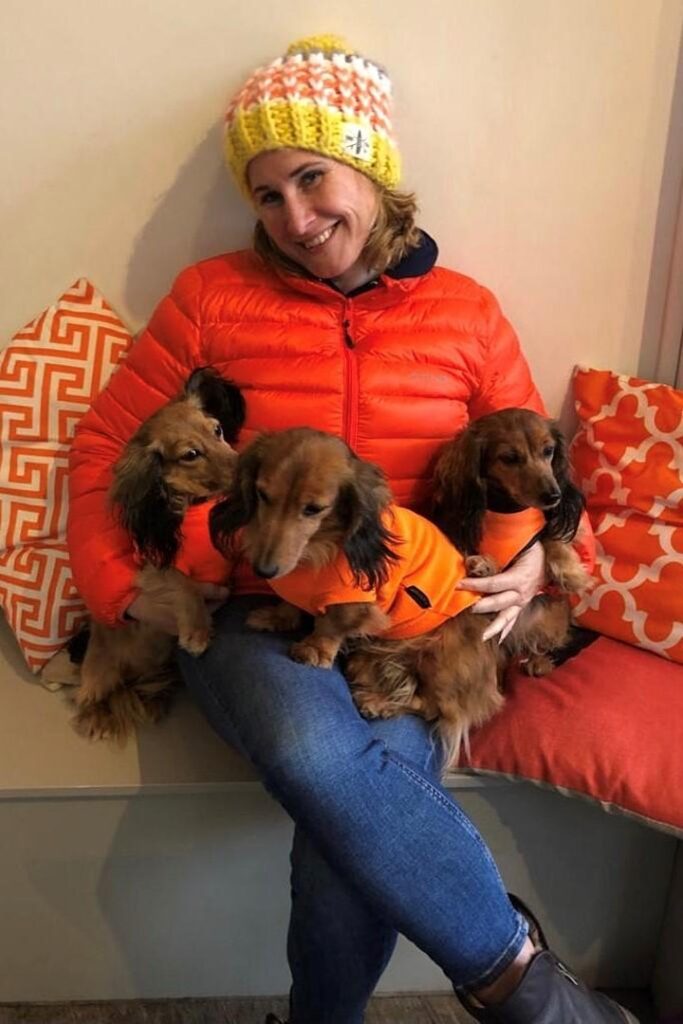 7.30 pm – 8.30 pm
Six Weeks Course
Starting from 27th September 2022.